Be prepared to experience the best of regional favorites with and an array of global tastes during your next Halifax dining experience. Meet our team below. We look forward to welcoming you home to elements on hollis!
Bryan Corkery TCM
Bryan joins the elements on hollis team as restaurant General Manager and Chef. Bryan has extensive experience in the food & beverage / hospitality industry here in Halifax and across Canada.
He has held the position of Executive Chef at The Five Fishermen Restaurant, Oceanstone Seaside Resort, The Press Gang Restaurant and Oyster Bar and at Fox Harb'r Golf Resort & Spa. Bryan is a nationally certified food & beverage manager (TCM) and has been given the Pineapple Award in recognition of his excellence in hospitality.
Bryan is passionate about providing the guests of elements on hollis the highest quality menu offerings utilizing seasonal, local ingredients and warm, friendly service from knowledgeable and welcoming service associates.

"Our guests feel at home while dining at elements on hollis and carry a sense of pride knowing they are contributing to the support of local agriculture and economy."
Chef Sushrut S. Desai
"Chef Sushi" joins the elements on hollis team as restaurant Chef de Cuisine. He brings with him a worldly knowledge of flavour combinations & techniques.

Chef Sushi is a graduate of The Metropolitan Institute of Hotel Management & Catering Technology in Prune, India. His impressive resume includes renowned locations including; ITC Grand Maratha Sheraton Hotel & The J.W. Marriott Hotel in Mumbai, India; Treadwell's Farm to Table Cuisine in Niagara on the Lake, Canada; Taboo Resort, Golf Club & Spa in Muskoka, Canada; Chateau Lake Louise Fairmont Hotel in Alberta, Canada, and The Lodge at Kananaskis by Marriott in Alberta, Canada.

Chef Sushi is passionate about supporting local agriculture and economy. Supporting our local farmers, wineries and distilleries is paramount in his menu designs.
"By utilizing the local bounty of ingredients and products available to us right here in Nova Scotia, we in turn lower our ecological foot print & support our local neighbourhood; providing our guests with true Maritime dining at its finest."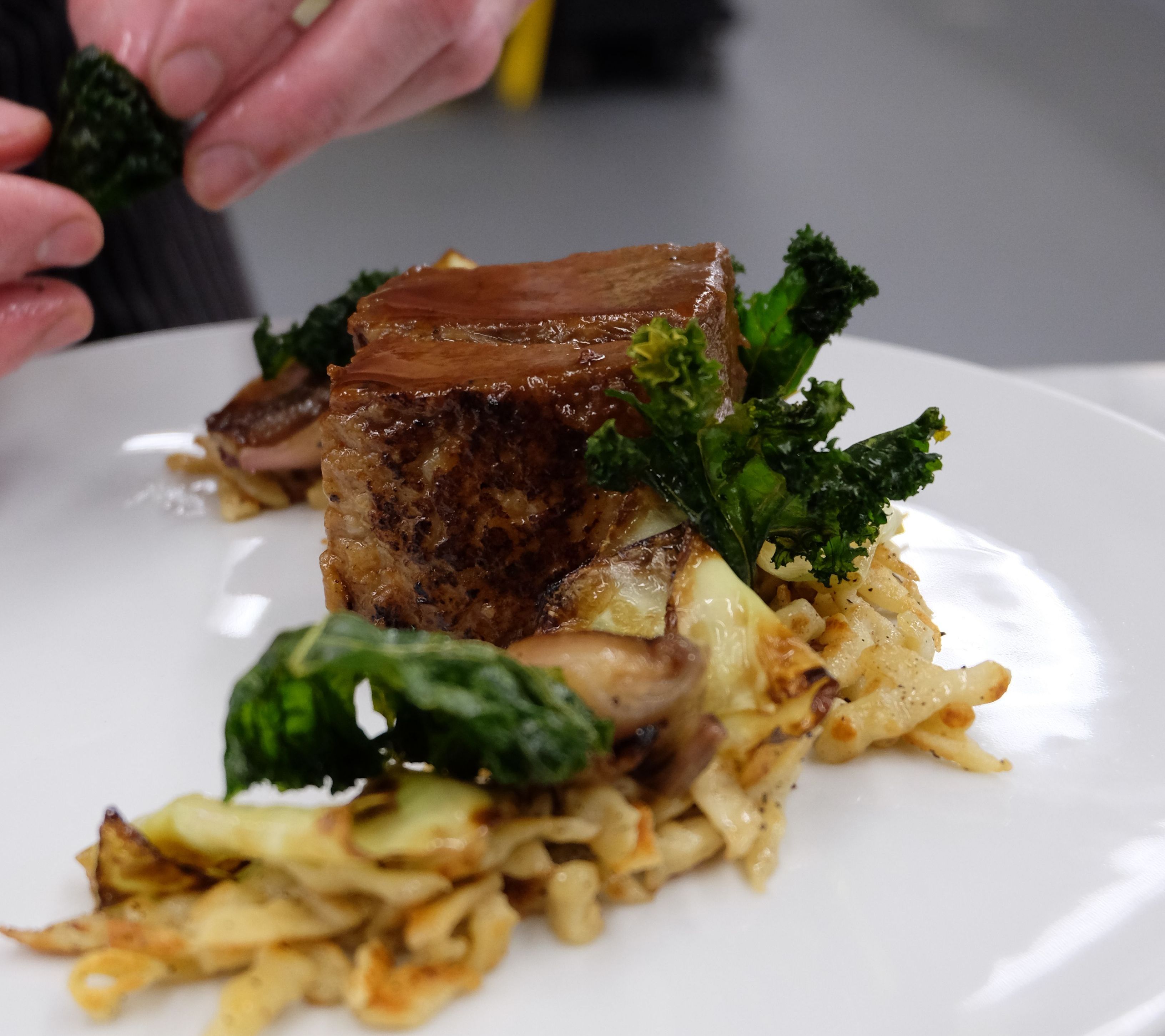 John Allen Moores
J.A. joins the elements on hollis team as our Beverage Manager. He brings with him over a decade and a half of beverage experience and knowledge. J.A. began his journey around the world working for the prestigious Cunard Cruse Line aboard the QEII.
From there he has travelled extensively throughout Europe exploring the culture and indulging in its many offerings, expanding his knowledge and developing his palate with worldly flavours and experiences. J.A. returned to Canada in 2005 working for Fairmont Hotels and Resort Properties throughout the Rocky Mountains of Alberta. J.A. returns home to the East Coast where his unquenched thirst for the Food & Beverage industry continues.
"The main element of a beverage is one of comfort and refinement."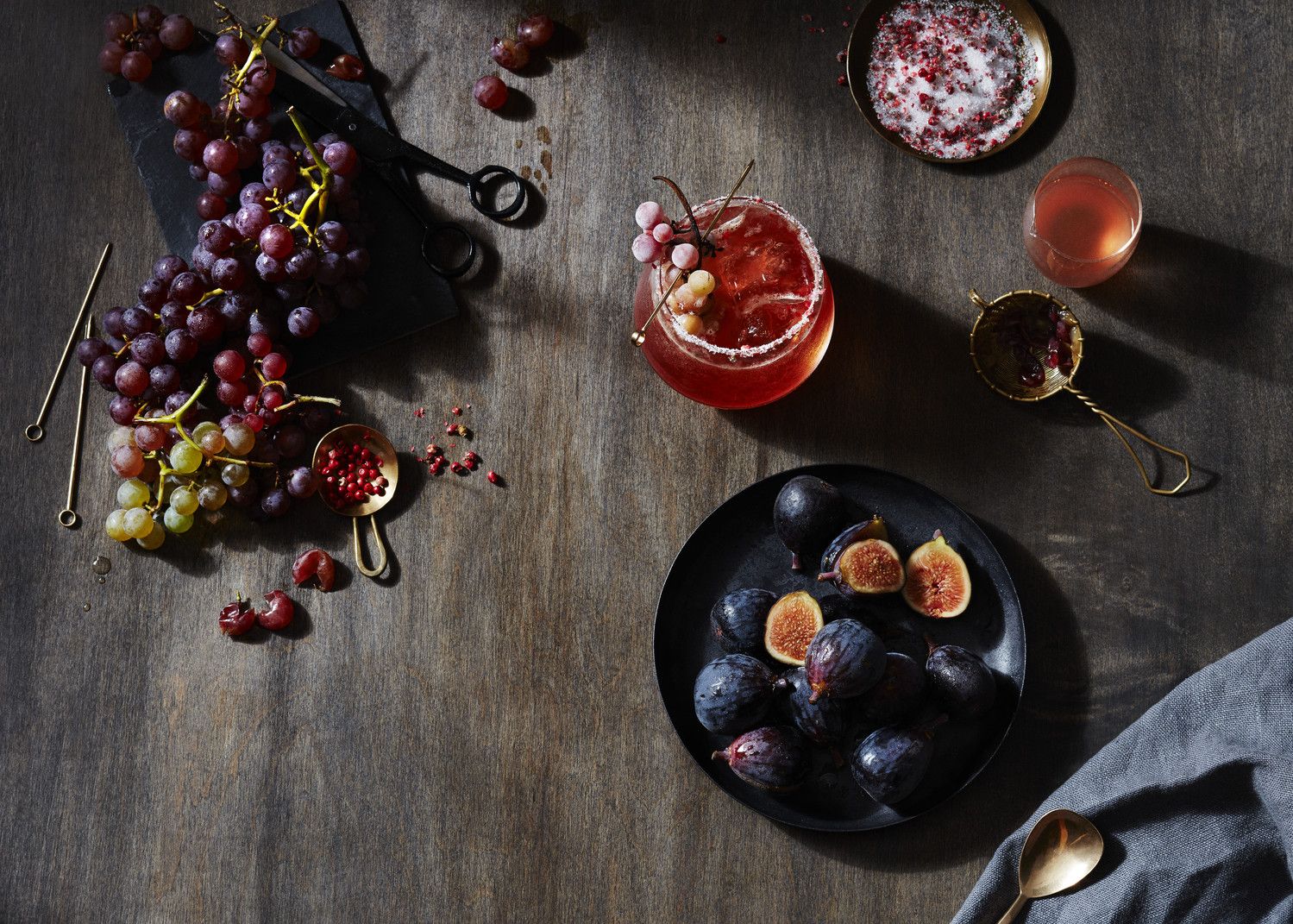 Breakfast

7 days / week, 6:00am – 11:00am

Lunch

Tuesday – Saturday, 12:00pm – 2:00pm

Dinner

Tuesday – Saturday, 5:30pm – 10:00pm

Brunch

Sunday, 12:00pm – 2:00pm